There's a shortage of skilled people in tech and this has been going on for a while. There aren't enough young people interested in tech, and educations don't match the needs of the fields they are educating for. I feel very strongly about this, so this is a post about initiatives I like, have contributed to, or that just need to get the praise they deserve.
I have built a career for myself in technology. I've been an aircraft mechanic, got my bachelor's in mechanical engineering, and master of science degree. Technology and engineering has been the only constant in my life, and I can truly say it is my passion. The reason I'm writing this is because I wish that feeling upon anyone. A feeling of professional confidence, and belonging to a group. Some of the best professional relationships I've enjoyed have been with people that have never had a formal education. Instead work ethic, attitude and an ever inquisitive mind have made these people experts in their respective fields. Anthony Bourdain once wrote that the professional kitchen is the last of the meritocracies. I would argue tech is one too.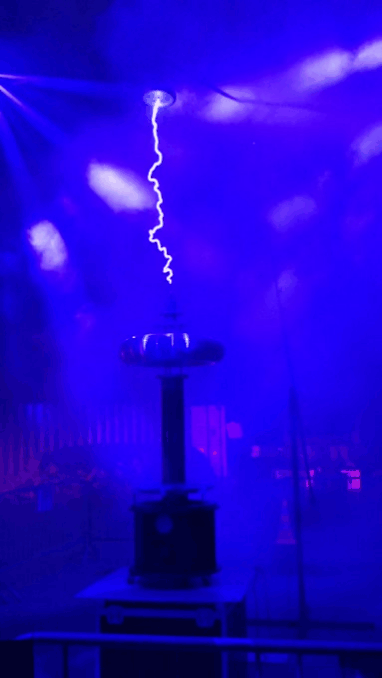 How to get people interested in tech?
There is a big shortage of people in technological fields, even if it is one of the easiest fields to get started in. Most companies are in dire need of tech personnel and will offer educational programs, or on the job training to get anyone up to spec. This means that anyone, at any age can get into a technical field. Another approach is to make the tech studies more appealing to young students. Mike Rowe is a very vocal proponent of the former method, he is part of multiple initiatives to show how varied, fun, financially viable, and fulfilling the "dirty jobs" can be. Most of which do not require a prior education, and usually offer a training program or on the job training.
The Techmission010 initiative is a Dutch initiative that aims to get young students interested in the tech fields. They organised an event for high school kids on March 14th 2019. The kids enjoyed a rather boring tour and lecture on tech, which was then violently interrupted by an "explosion" in a nearby lab. They were then told that they would have to help restore power to the city, which they could do by completing 10 mini escape room-type puzzles. Each of which related to a different field of tech, and playfully introduced students to tech fields. I collaborated with Techmission010 and Sherlocked to help create this experience.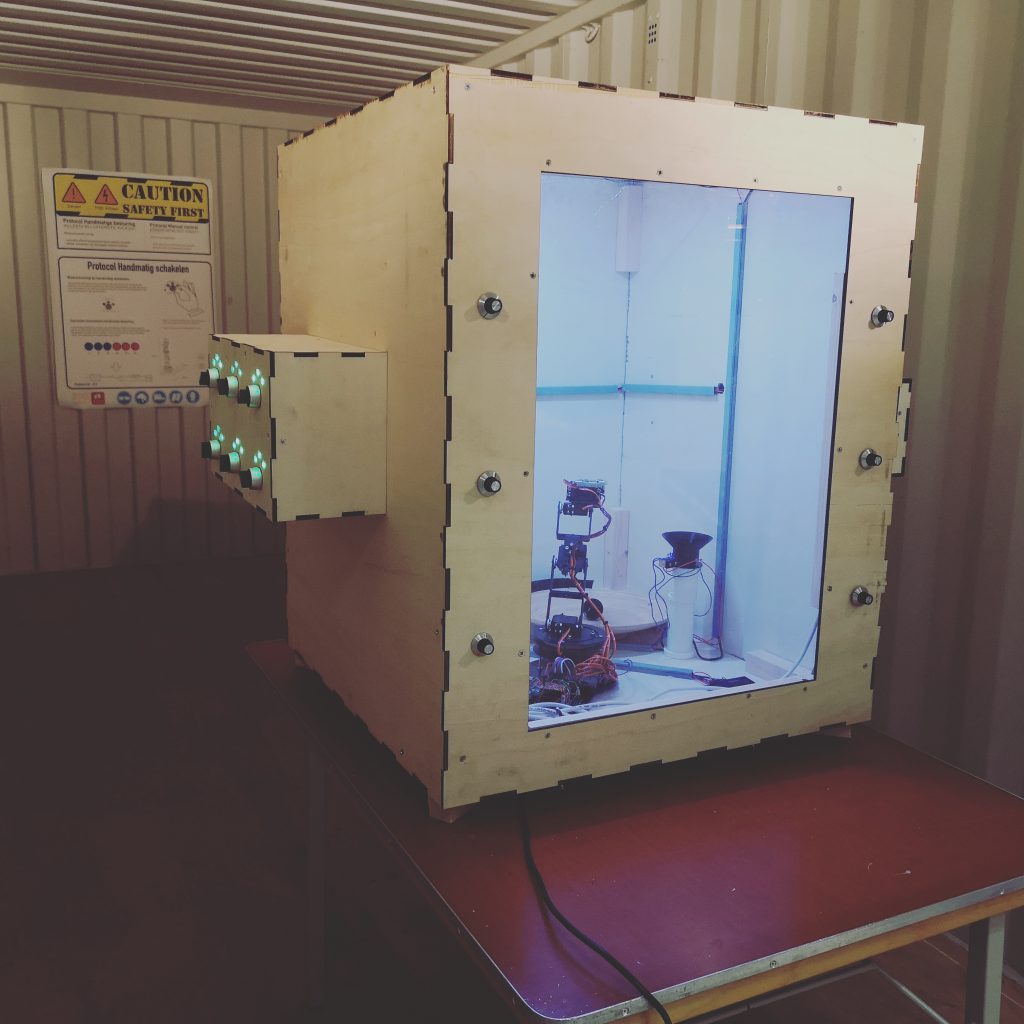 How to bridge the gap?
One of the biggest challenges in any educational field is to keep the curriculum up-to-date. How do you anticipate what the field wants by the time new students graduate (usually in 4 years)? It's extremely challenging to predict these changes, and even more challenging to incorporate these changes into the curriculum. Some initiatives like Digital Society School manage to sidestep this problem altogether. They have found a way to teach students not the only skills they require, but teach them the flexibility they will need to adapt themselves. Rather than anticipating changes and getting students ready for the field by the time they graduate, DSS gets them ready for an ever changing field. They do this mainly for tech fields, but this powerful approach could be adapted for any field.
How to create inventors?
Getting into tech may seem unattainable, but it is actually quite the opposite. Any field in tech requires skill, dedication and passion, which can seem intimidating. However, it also means that these fields offer some of the most rewarding and personally fulfilling jobs anywhere. Whether you are a student looking at career choices, or someone looking to make a career switch, the initiatives above are just some of the options available to you. Be aware, though of the challenges any education faces of getting you ready for any field. Always be critical and open minded.
So how can we create inventors? Stimulate inquiry, question everything, build something, anything. Visit a hackathon, makerspace, fablab. Get your kid, niece or yourself an experimenting kit. Get stuck in, and I promise you'll learn new things about the world, tech, and yourself.